Cross-Dress.com introduces our new blog! Helpful tips, advice and videos about all things cross-dressing including makeup, clothing, current events, contests and relationships. Feel free to request topics to be explored by emailing us at: blog@cross-dress.com.
Archives for February, 2018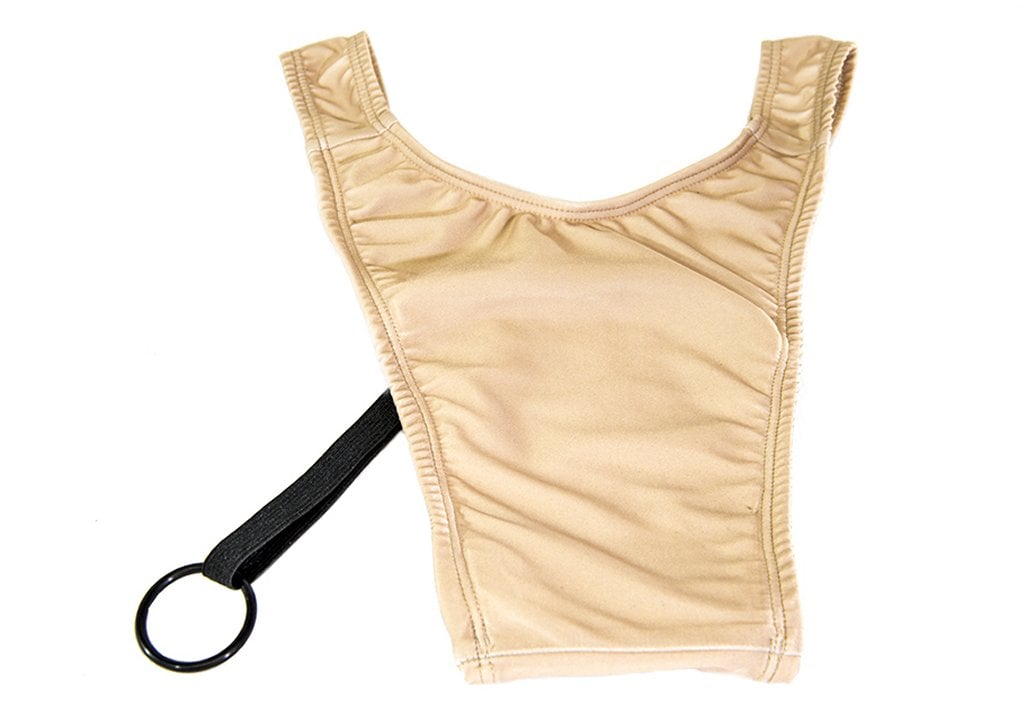 Crossdresser hiding gaff with tucking ring, Helps to flatten your front.
Stacy Kanas, February 03, 2018
---